Correspondence of Odawara-jo Castle for new coronavirus infectious disease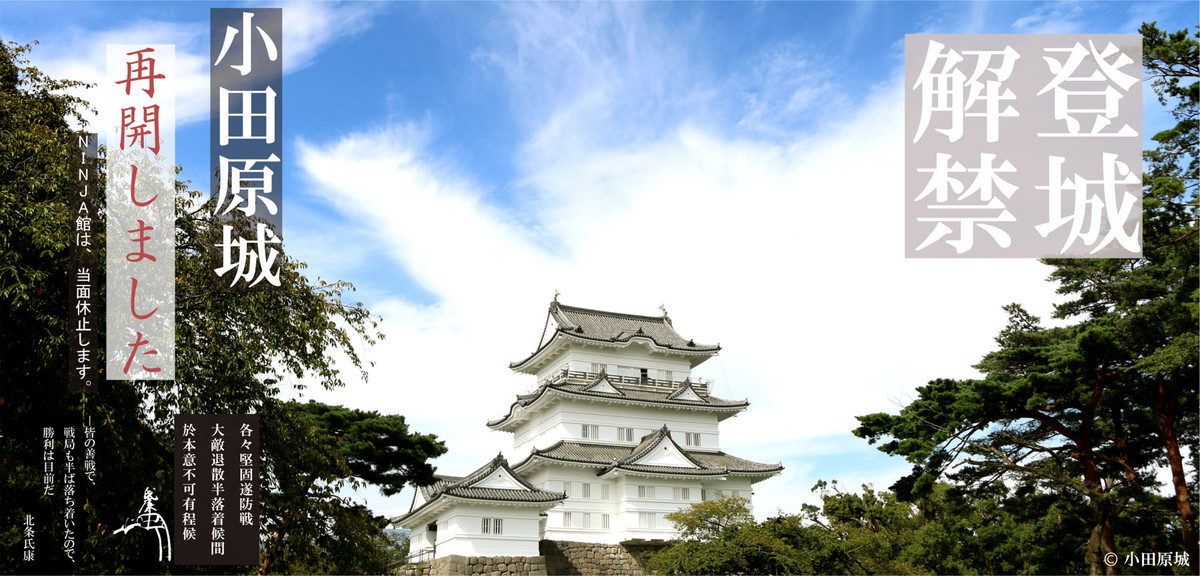 The Odawara-jo Castle castle tower, the Tokiwagi gate (SAMURAI building) reopened from June 1.

※From the viewpoint of prevention of coronavirus infectious disease measures infectious disease new in resumption,
  It limits some use, and the history information building (NINJA building) becomes closing sequentially.

About coronavirus infectious disease measures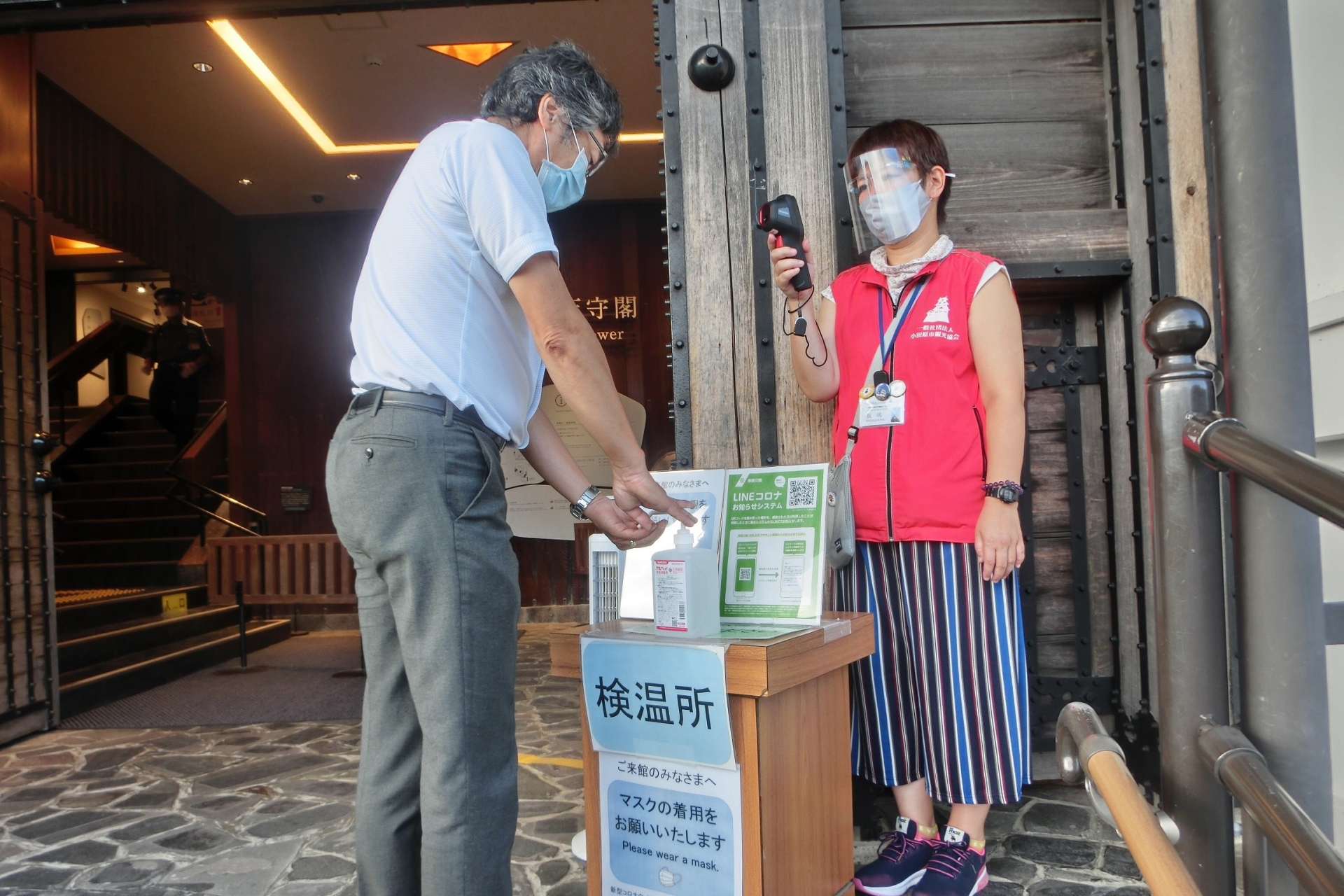 Thermometry to visitor
Measures 1
To visited, we carry out the temperature measurement with thermography camera and non-contact type thermometer, and having fevers 37.5 degrees Celsius or more declines admission.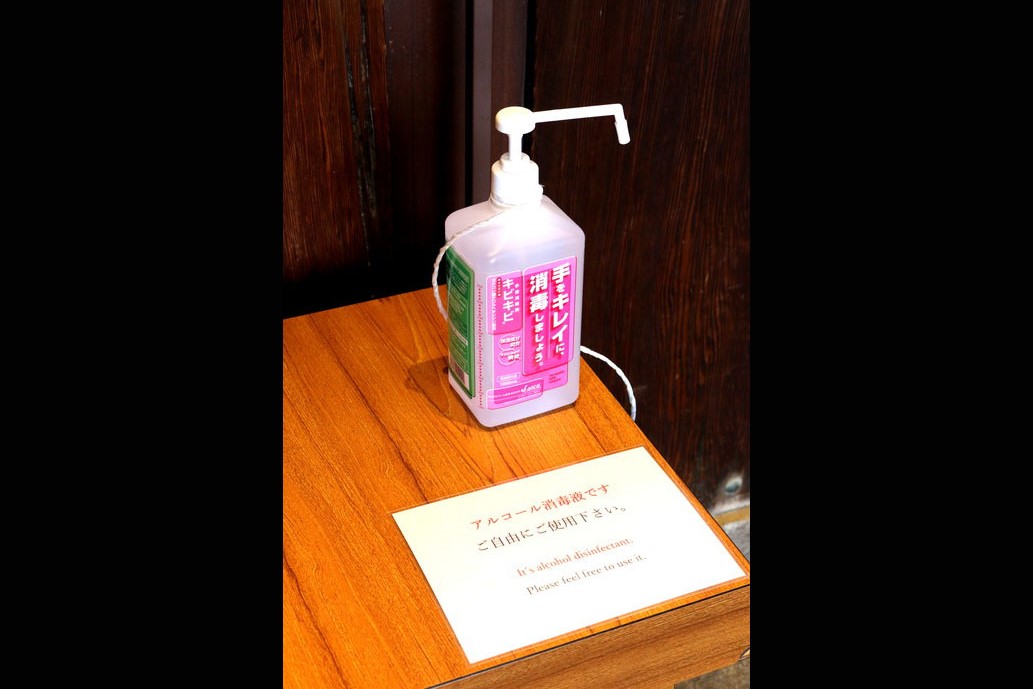 Setting of alcohol antiseptic solution
Measures 2
Thank you for your cooperation for sterilization of finger. We install alcohol antiseptic solution in stone stairway bottom, entrance, restroom in hall, the fifth-floor observation deck doorway, the nursing room at the castle tower.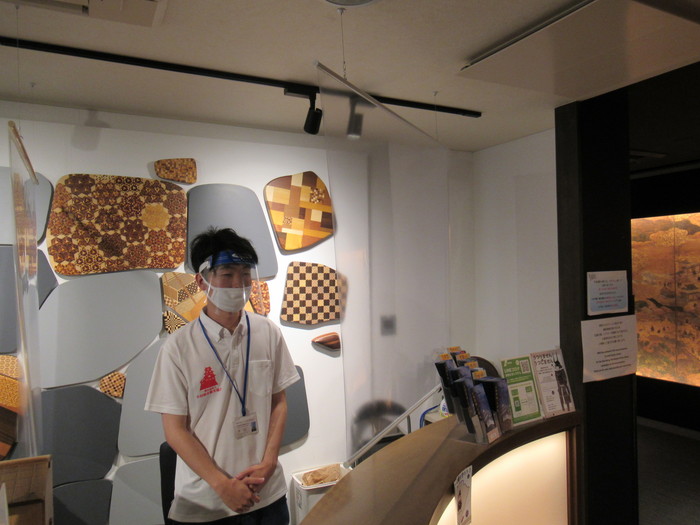 Wearing of face shield of the staff, setting of clear curtain of reception desk
Measures 3
For prevention of droplet infection, the staff wears face shield and installs clear curtain in reception desk.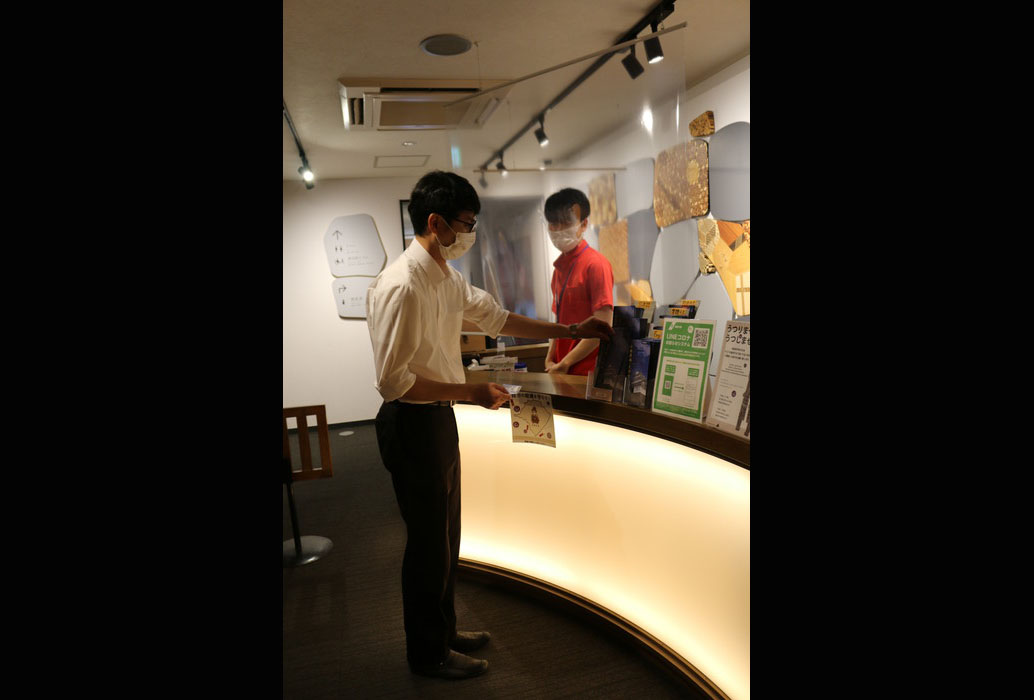 Request for mask wearing
Measures 4
In the case of visit, we ask for mask wearing.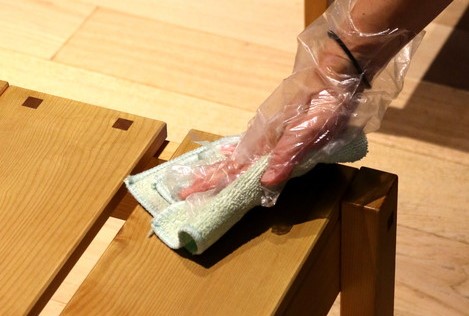 Sterilization such as handrails
Measures 5
We perform wiping off with antiseptic solution with handrail or display case regularly.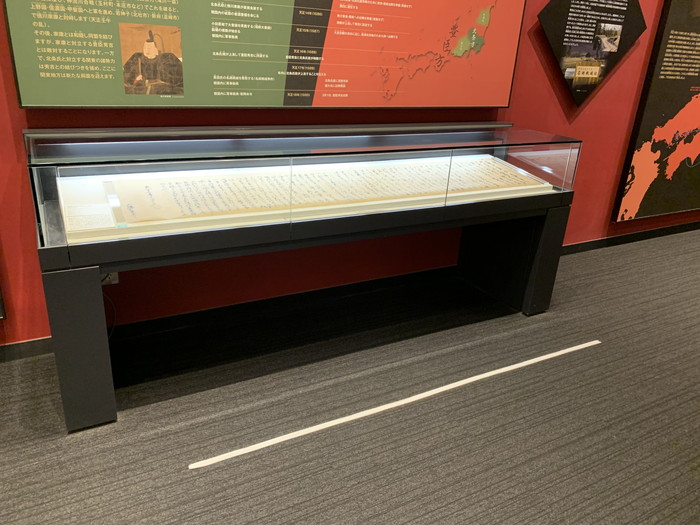 Setting of boundary line to showpiece
Measures 6
We establish boundary line when we observe to prevent contact to showpiece cases.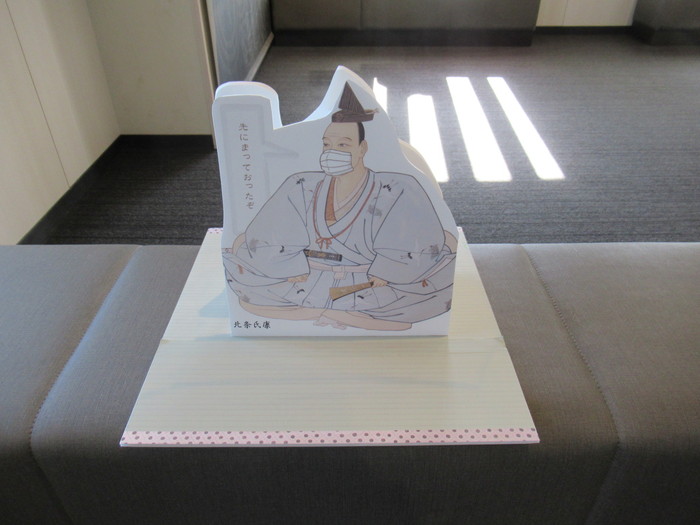 Setting such as attention signboards of social distance
Measures 7
We set up various enlightenment reputation to have you be conscious of social distance to customer. 
Way of enjoying Odawara ruins of a castle parks
We can enjoy castle, history
Way of enjoying Odawara ruins of a castle parks
 Liking comes to be able to enjoy history and castle.
 We display introduction and art craft of Odawara-jo Castle at the castle tower. We display arms such as armor or sword at the Tokiwagi gate. We explain in model, sound, picture with the history information building clearly.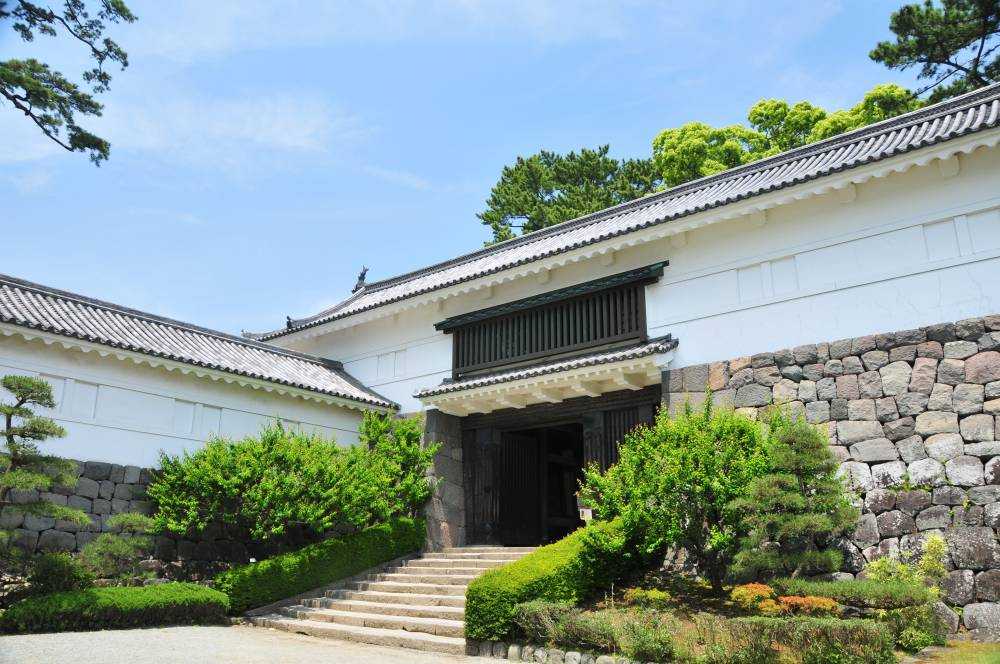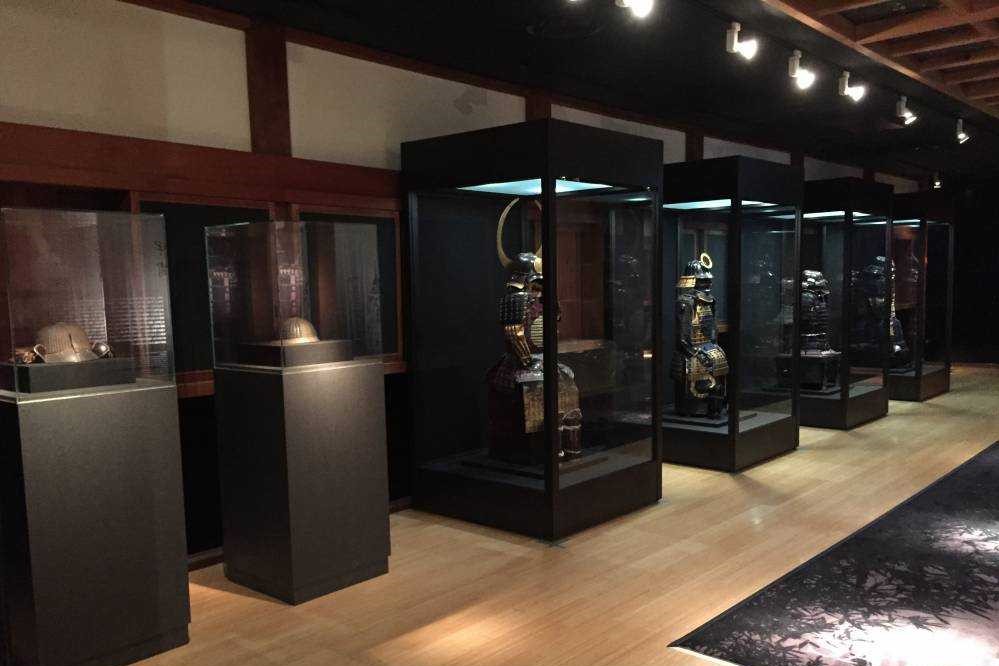 We can enjoy flower and plant
Way of enjoying Odawara ruins of a castle parks
 We let go through a year in Odawara ruins of a castle park and can enjoy various flowers and plants. We can look at cherry blossoms and wisteria, blue flag, plum. In addition, we can look at huge tree more than 500 years years old.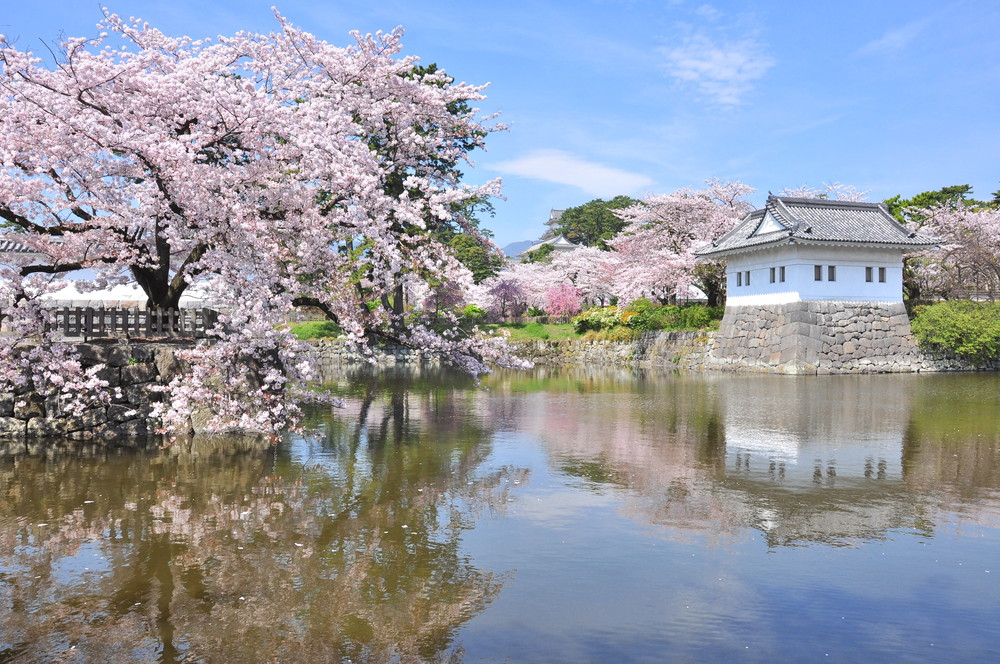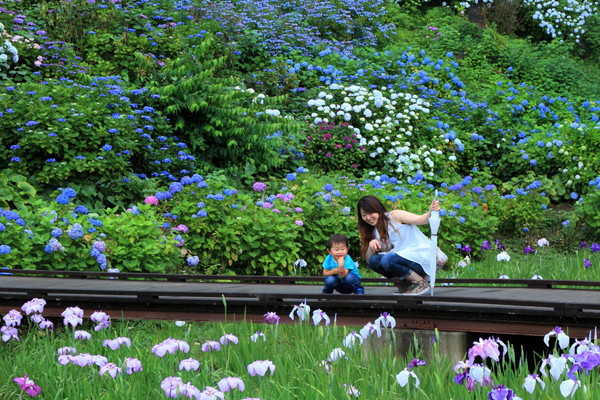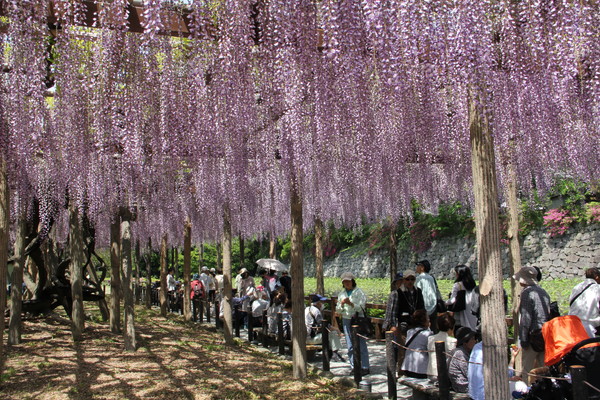 Reference
Inquiry 0465-23-1373 of the whole Odawara ruins of a castle park
Castle tower, Tokiwagi gate, inquiry 0465-22-3818 of admission facility of the history information building
HP
https://odawaracastle.com/