"NINJA building" is born in Odawara ruins of a castle park!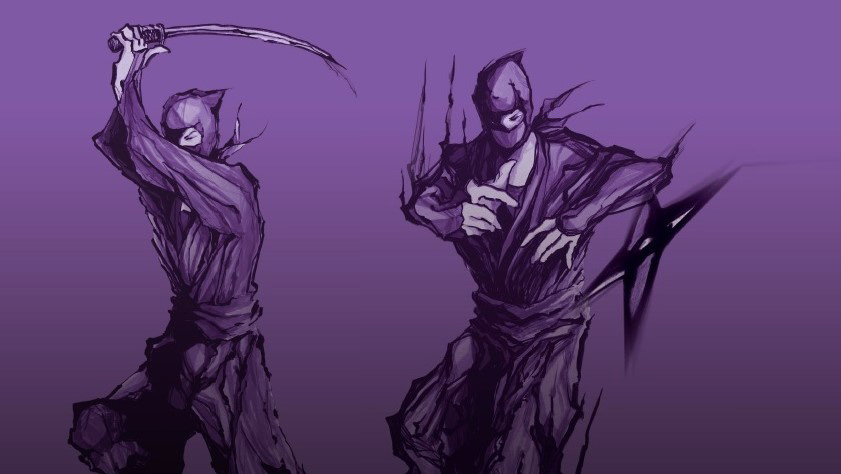 Fuma ninja
 Learning! Experience! Bodily sensation!
April 20, 2019 opening!
 We place Fuma ninja said to have supported Hojo of the age of civil strife behind the scenes as motif, and existence of ninja learn, and, in main contents, it is display that there is fresh experience, bodily sensation.
 "nimmu" goes down in ninja, Fuma party of Odawara to save crisis of Odawara-jo Castle cornered by Toyotomi!

Opening time
From 9:00 a.m. to 5:00 p.m. (the 4:30 p.m. admission deadline)
Admission charges
300 yen for adults small, junior high student 100 yen 
Group (more than 30 people) 240 yen for adults small, junior high student 80 yen
Closed days
December 31, January 1
Place
Odawara ruins of a castle park (3-71, Jonai, Odawara-shi)
Contact
Odawara-jo Castle castle tower TEL 0465-22-3818
Display contents
 We learn about history and Fuma ninja of Odawara Hojo and adopt picture and experience-based display technique that made full use of the latest digital technology and take in guidance indication of foreign language for display and the screening program, and layer that is wide from child to foreigner is facility to be able to enjoy.
 Facility which we learn about history and Fuma ninja of Hojo five generations through picture and display and adopt participation, experience-shaped display technique including utilization of item and digital technology that we touch and move, and there is, and wide range of can enjoy from child to foreigner.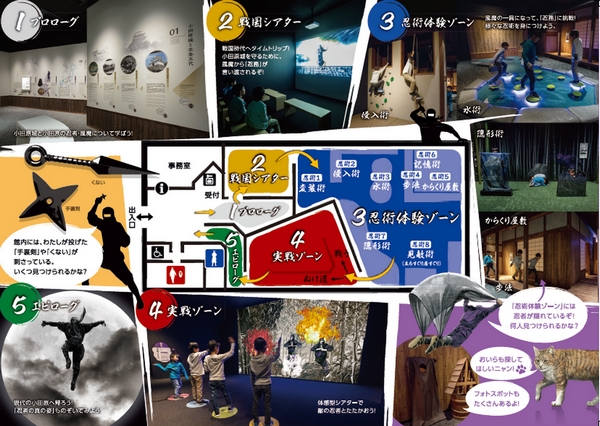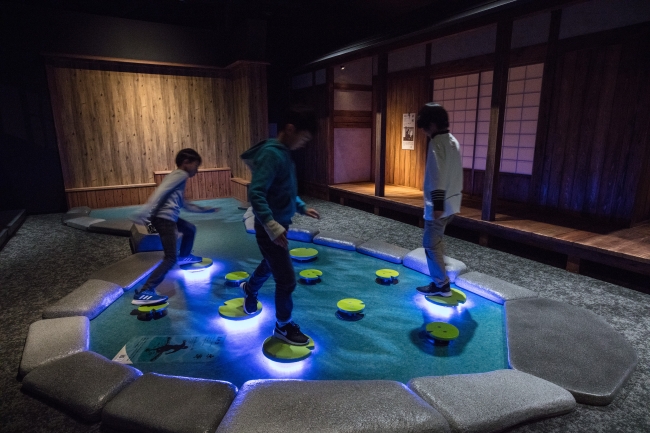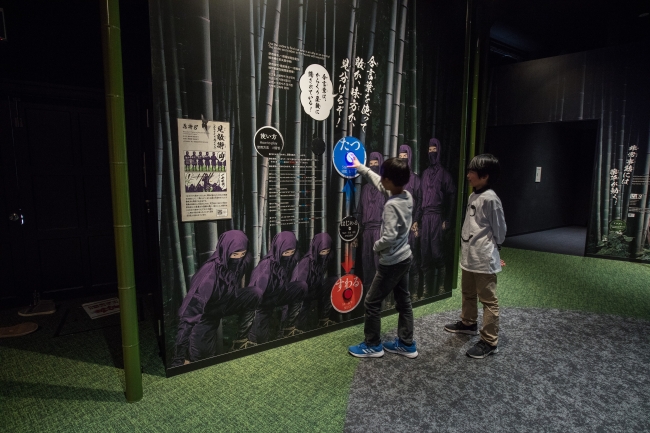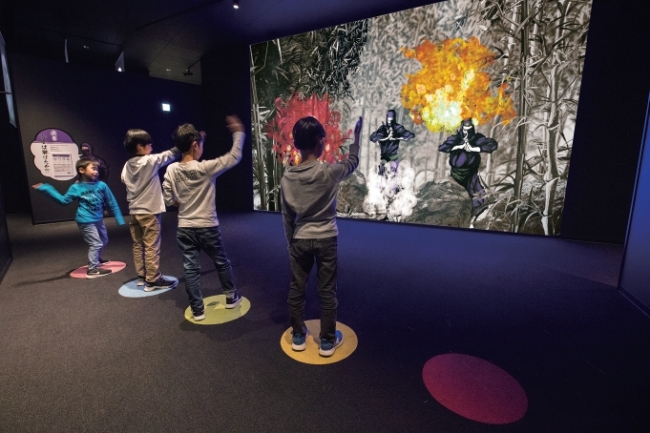 We give "small Taro" from generation to generation, and four double teeth show muscularity, brightness of the eye in reverse Blackbeard in 2 meters tall or more outside keenly for the fifth generation, and boss of Fuma ninja is informed even if nose was high at all, but documents concerned with Fuma ninja hardly remain and are wrapped in mystery of most. The popularity has been increasing at home and abroad these days because Fuma throwing knife and Fuma ninja appeared in popular ninja comics "NARUTO".

| | |
| --- | --- |
| Inquiry | Odawara-shi Economic Department Odawara-jo Castle synthesis Administration Office |
| TEL | 0465-23-1373 |
| HP | https://odawaracastle.com/ |