Over kamaboko street autumn liquor taste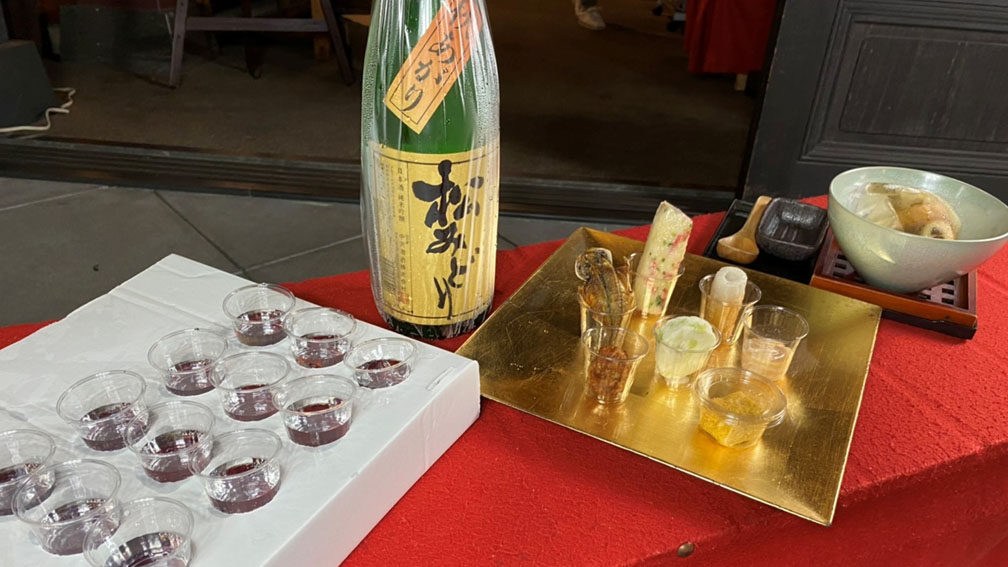 According to kamaboko
Over autumn liquor taste
Of ... autumn eat the way; walk ...
While drinking snacks of each store according to kamaboko and sake of all 13 storehouses of Kanagawa, and eating; event to have try out, and enjoy walk in autumn.
As for the introduction of HINEMOS added newly in 13 storehouses of sake brewery of Kanagawa preparing for more now!

■Date 
Saturday, October 3, 2020, 4th Sunday, 10th Saturday
・It is Sunday on Saturday, 25th for Sunday, 24 days for Saturday, 18 days for Sunday, 17 days for 11 days

■Reception hours 
From 11:00 to 15:00

■Reception desk
 Harajuku, Oda nariwai koryukan (3-6, Honcho, Odawara-shi, Kanagawa?23)
 ※There is capacity

■Participation store
According to kamaboko
Scale good luck, side and store, kagosei can be crowded; soba teahouse plus hermitage, others of kamaboko street shop, Sugise, cedar and Hayase string

■Entrance fee
Customer 2,500 yen (today's ticket is 3,500 yen) of prior ticket
① 300 pieces of online sale-limited: 2,500 yen
② 200 pieces of today's ticket sale-limited: 3,500 yen