Odawara ruins of a castle park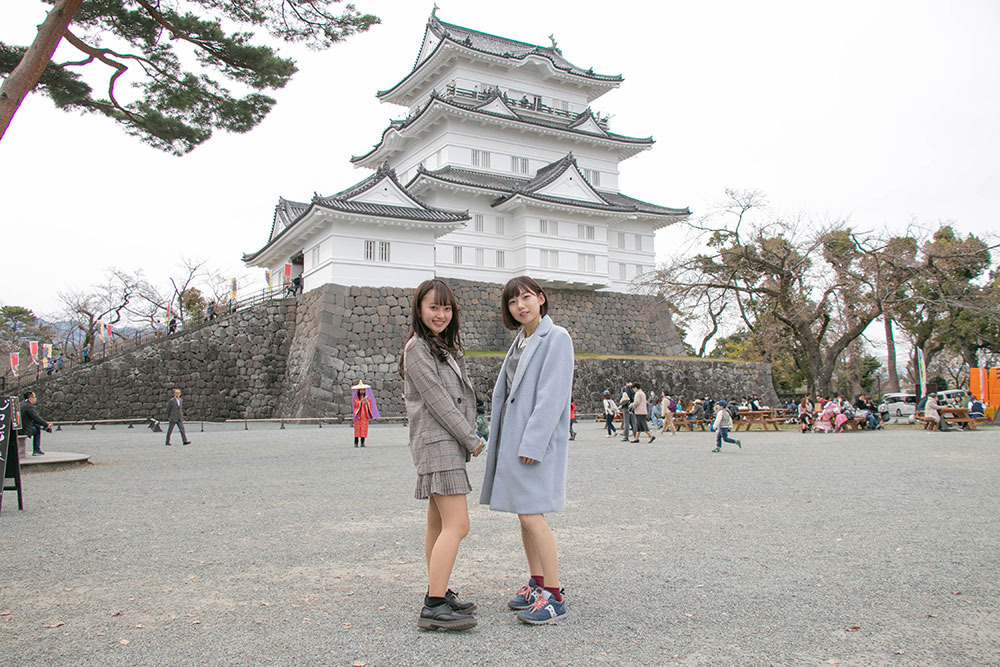 Tourist attraction Odawara-jo Castle on behalf of Odawara.

 We gradually expanded as central base of Kanto rule and were maintained after it became castle of war-torn country daimyo Odawara Hojo.


[POINT]
・Tourist attraction of popular NO .1 of Odawara. A lot of highlight can enjoy the park slowly and carefully.
・320 Yoshino cherry trees bloom in season of cherry blossoms (the end of March and early April) and can enjoy cherry blossom viewing.
・When we enter the castle tower and take a walk through the inside of a castle, degree is indication for from 1 hour 30 minutes to 2 hours.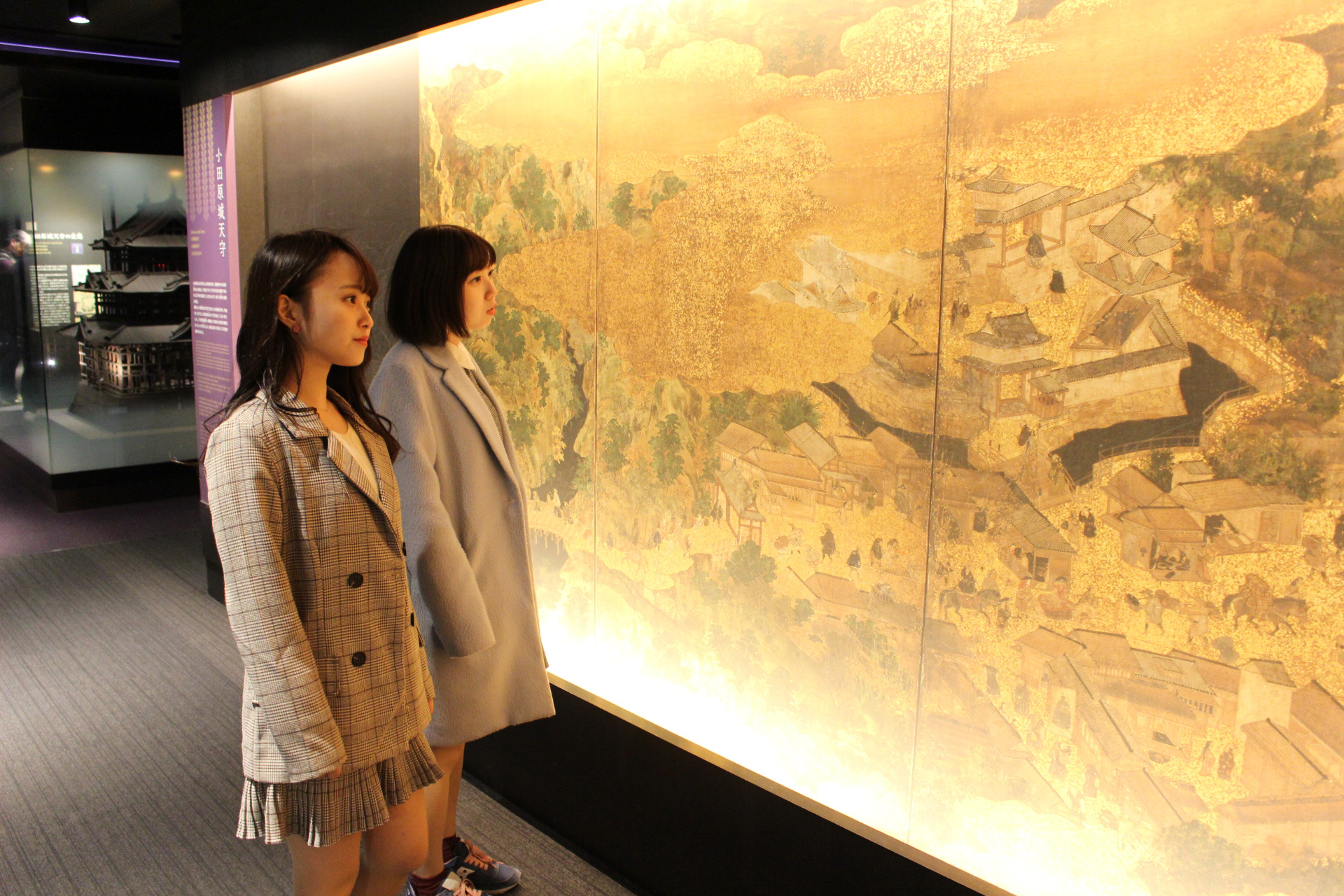 It revives in 1960. We finished great repair of Heisei in May, 2016, and god of war image installation space revived in the top floor after an interval of 149 years.

We can overlook Sagami Bay from the top floor of about 60 meters above sea level and can see to Boso Peninsula on day when it was fine well.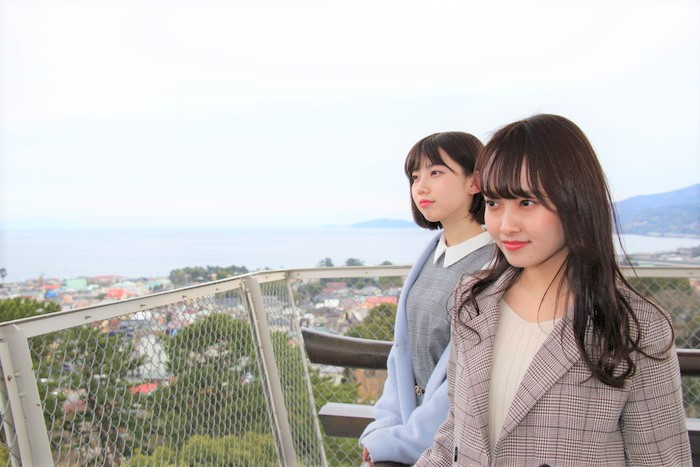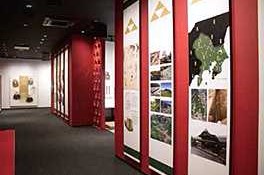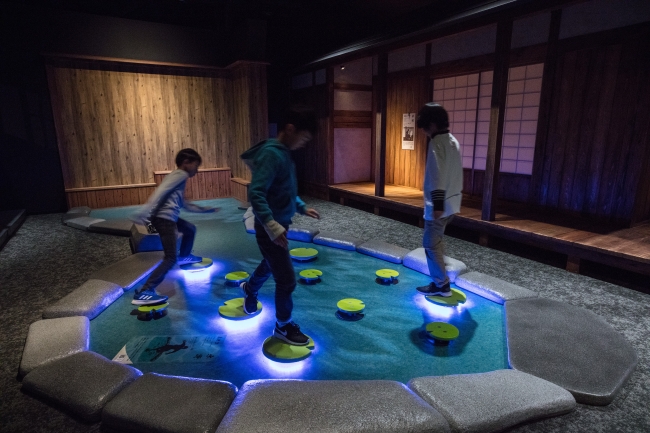 History information building NINJA building
We place Fuma ninja said to have supported Hojo of the age of civil strife behind the scenes as motif, and existence of ninja learn, and, in main contents, it is display that there is fresh experience, bodily sensation.

Facility which we adopt participation, experience-shaped display technique including utilization of item and digital technology to touch, and to move, and to have, and wide range of can enjoy from child to foreigner.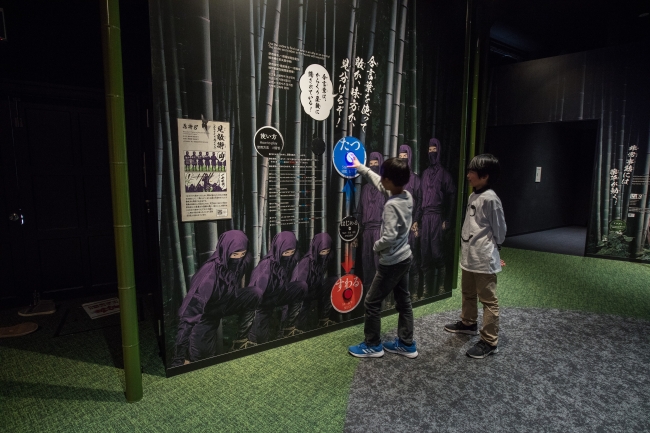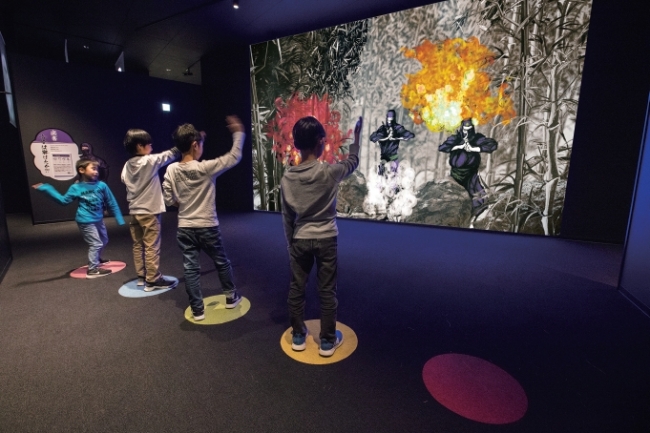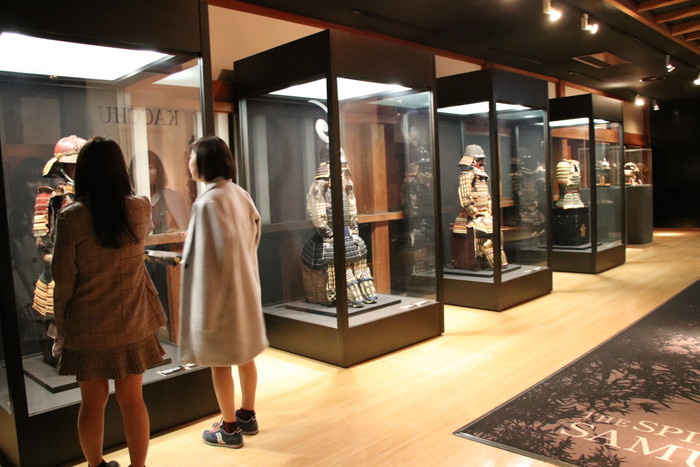 Tokiwagi gate SAMURAI building
You can see display that spotlighted art characteristics of spirituality and arms of samurai.
Projection mapping "hana* tsu armor" expresses view of the world of samurai as digital picture by visual filled with dynamism by music.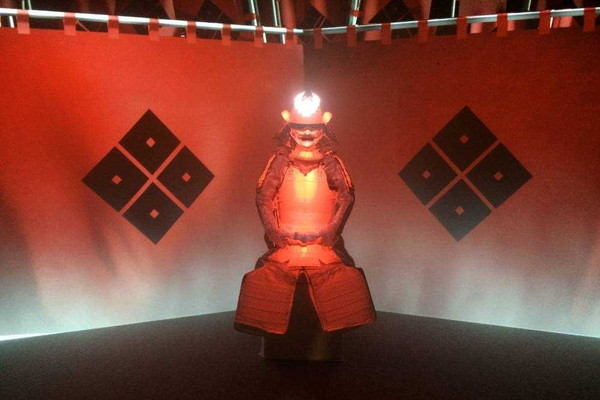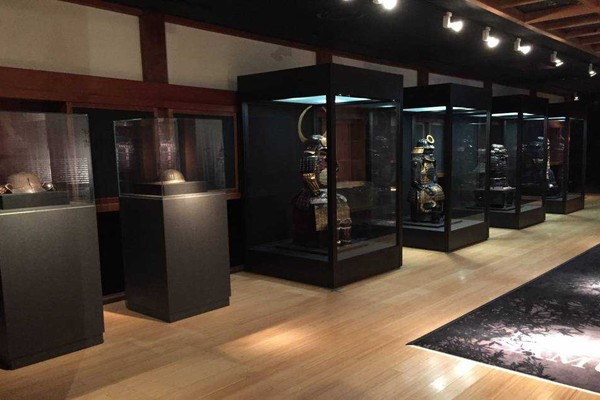 ・Child amusement park
・The copper gate
・The outworks of a castle tourist information center
・Native district culture building
・Armor dressing experience
・Blue flag, wisteria trellis 
nado
● Tourist attraction information
Address
〒250-0014 6-1, Jonai, Odawara-shi, Kanagawa
Telephone
0465-23-1373
Homepage
https://odawaracastle.com/
Odawara ruins of a castle park HP
※Please confirm before outing by all means.
The nearest station
It is about 10 minutes on foot from Odawara Station [the east exit]
Parking lot
There is no general parking lot in Odawara ruins of a castle park. Please use neighboring toll parking lots.
As for group bus or the person with a disability vehicle, please see wisteria trellis sightseeing bus parking lot page.