Kinjiro Ninomiya who carried firewood on the shoulder is from Odawara!
We led many farm villages which went to ruin late in the Edo era to revival,
Sontoku Ninomiya old man (Kinjiro Ninomiya) is from Odawara.

We include places of connection of Kinjiro Ninomiya.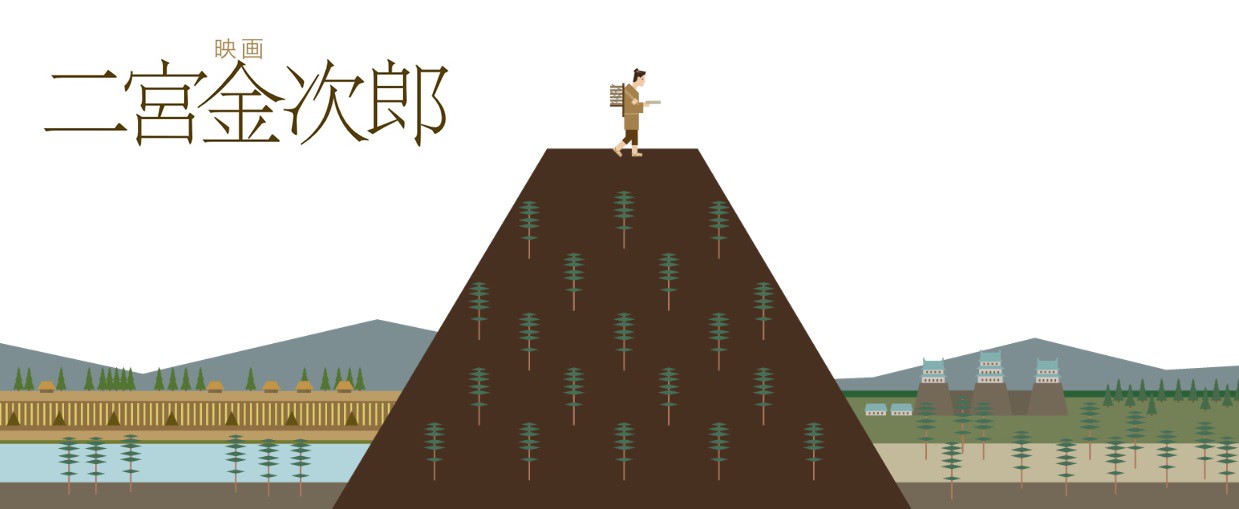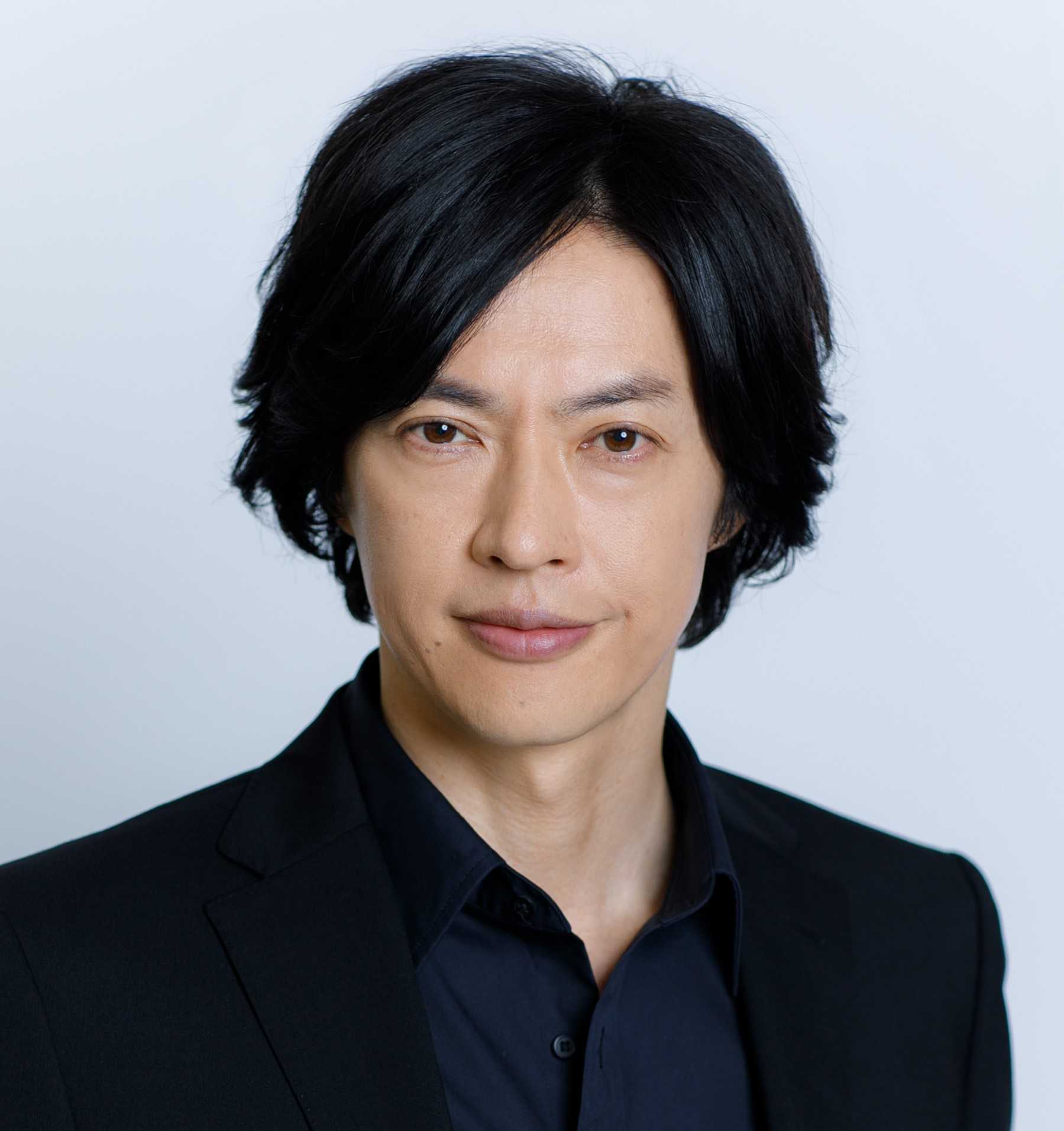 Life of Kinjiro Ninomiya whom there was not of once being drawn until now!
We completely filmize life of the turbulence that at the risk of life for revival and survived for the first time!



Kinjiro Ninomiya overturns framework of past feudal society; is unique
"Project X" barini revives villages which went to ruin in way in sequence.
More than number, what and 600.

With boy Kinjiro that movie "Kinjiro Ninomiya" fights against poverty desperately,
Bet on revival in one's youth; can shine
It is dramatic and filmizes life of turbulence of Sontoku Ninomiya.