Odawara local fish masterpiece war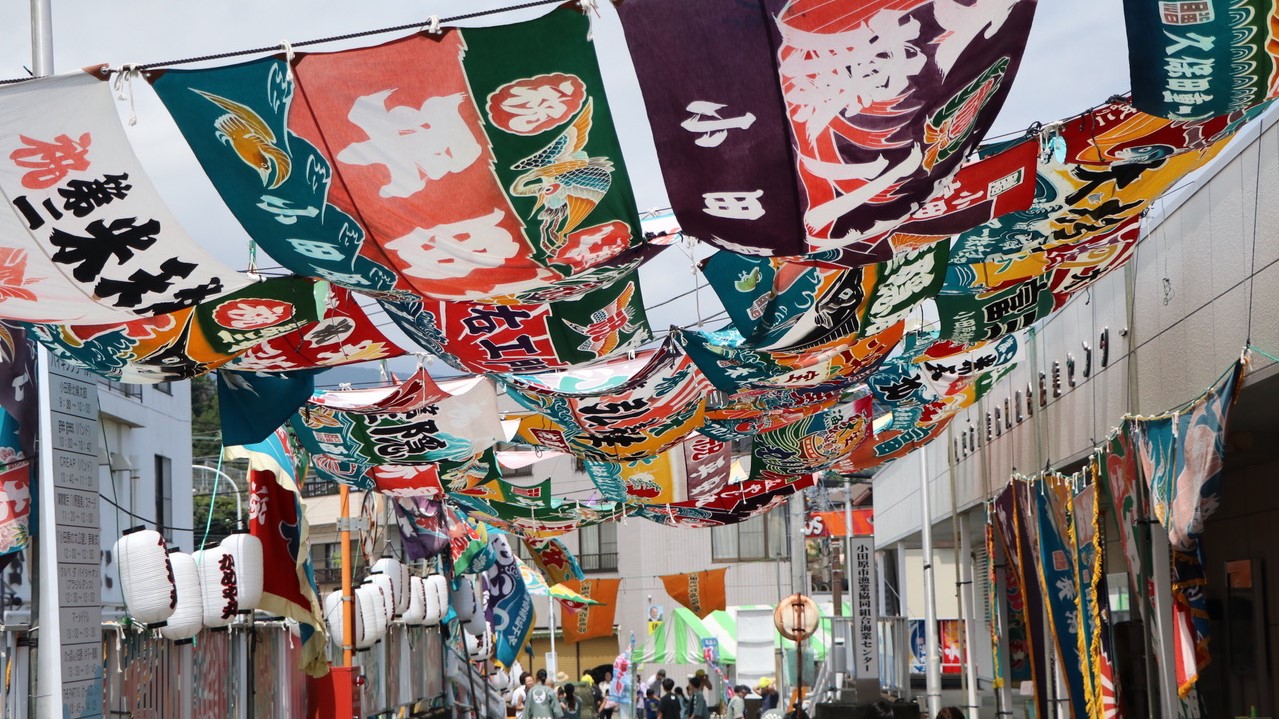 We want to heap up Odawara in local fish!
Local fish entertainment of Odawara
We felt uneasy about decrease in fish catches such as horse mackerels and loss of child of interest in fish
Fresh fish, eating and drinking around Odawara fishing port, young person of wholesale business play a key role and form.
Character commodification of local fish, branding of local fish, original dishes
Concerning maintenance, local fish of nadono product development, photospot is fun
Entertainment of "meal" that utilized local fish including event
We are sending one after another.
■Around Odawara fishing port family name was decided!
As "it is Odawara slope"
 To have many people have friendly feeling toward Odawara fishing port more,
Invite public participation for family name of Odawara fishing port from the city outside, from 594 application total number
The name was decided on "street which was Odawara slope".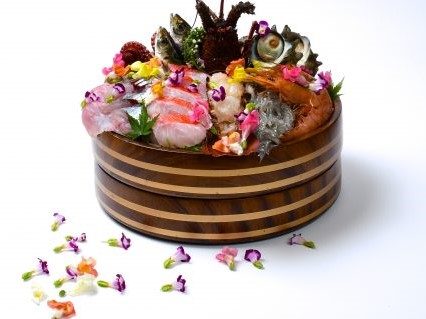 ■New product "fatty tuna mackerel stick"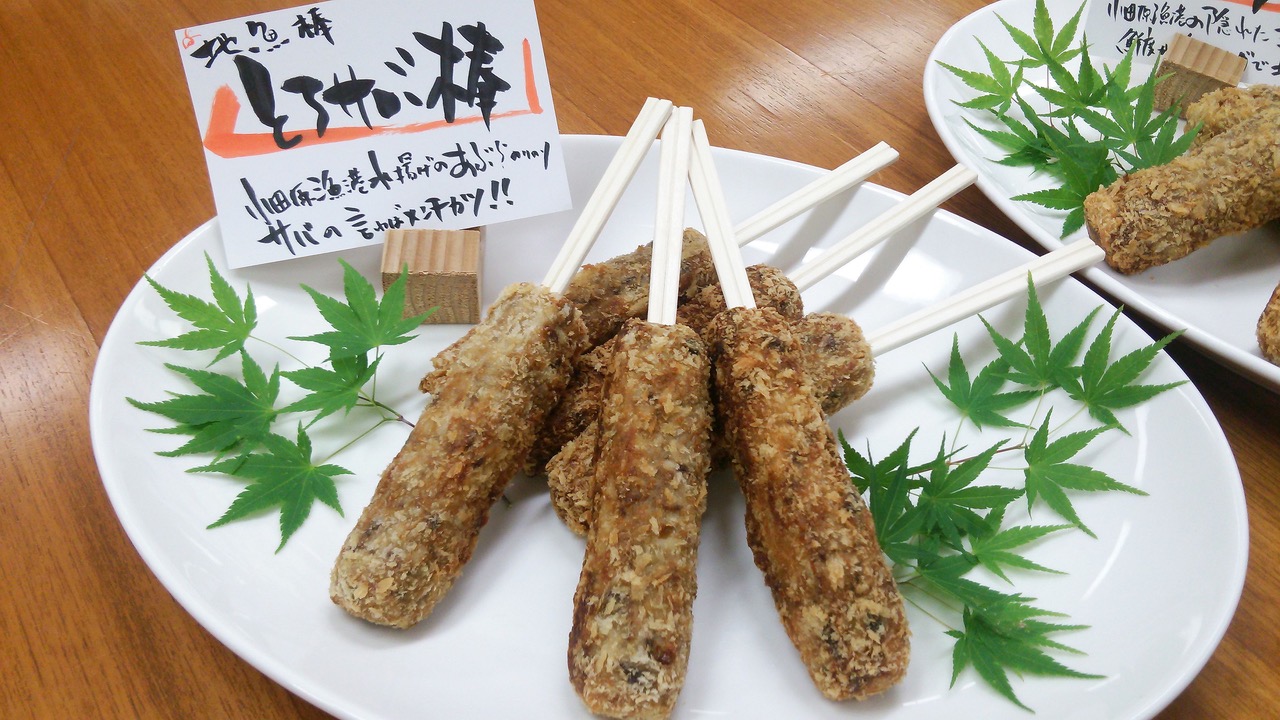 Mix onion with thing which untie the body of mackerel, and beat, one article that stick, did, and fried of minced meat.
  
| | |
| --- | --- |
| Sponsorship  | Odawara local fish masterpiece war meeting |
| Inquiry | Oak fisheries |
| TEL | 0465-20-3307 |
| HP | http://jizakana.net/ |