We know Odawara
 Odawara faces Sagami Bay to the western part, the south of Kanagawa and is located in the place with Mount Hakone to the west and is area relatively warm throughout the year. 
 It prospers as castle town of rear Hojo for the age of civil strife and, after as post town that can be also known as the Tokaido best in the Edo era and the Meiji era, is town with history that many politicians and cultured people who built modern Japanese foundations moved to.
 There are many tourist attractions that history and culture brought up, and, including Odawara-jo Castle, more than 5 million tourists visit a year now.
ACCESS
  Access from Tokyo is good, and is the Shinkansen from Tokyo; about 30 minutes. Odakyu Line
Even JR Tokaido Line is one. In addition, the Shinkansen is shortest; from Nagoya for 69 minutes,
You can come from Osaka in just a little over two hours.
By the way, Odawara Station five railroads (JR Central (Shinkansen), JR East, Odakyu
In terminal station where Hakone mountain climbing, Daiyuzan) run in, there are five stationmasters
It is station which is rare in the whole country.

 In the case of car, we arrive from Tokyo in about one hour when we use the Tomei Expressway.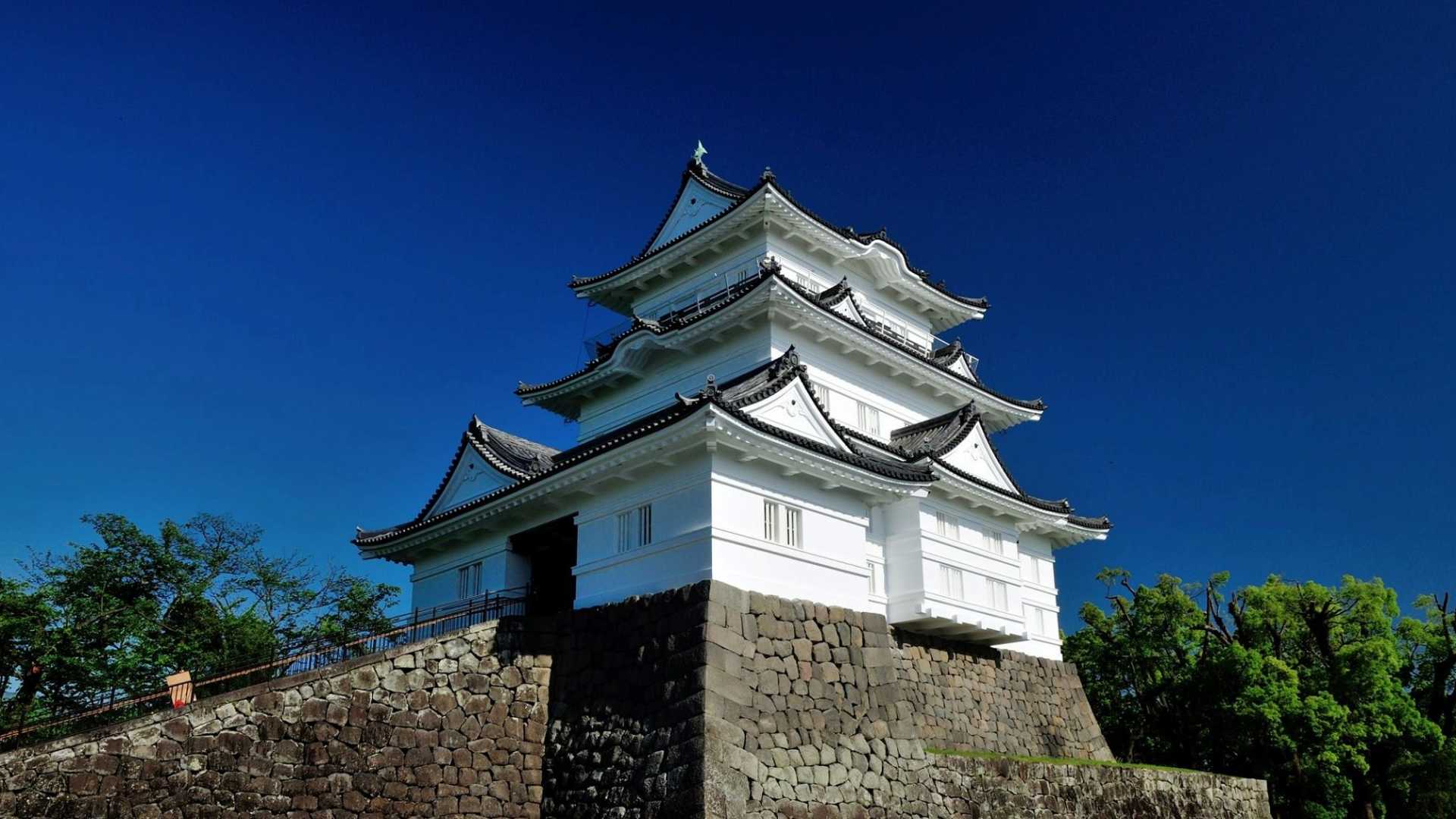 History tourist city
We walk castle town Odawara
 It is town to be able to enjoy history sightseeing of each time to modern times from the war-torn country period. In the castles, remains of an ancient structure of the war-torn country period, Odawara ruins of a castle park convey figure of Odawara-jo Castle of the Edo era in now at Odawara-jo Castle contour and stone wall Yamaichi night.
 In addition, the Meiji period later, posture, a part of house and villa are released to many cultured people and business executives on residence as inheritance to remind me of those days.
 In addition, there are a lot of tourist attractions to be able to enjoy in fishing port and naughtiness land, families including flower center.
Comfortable nature
 Fresh marine products
 In Sagami Bay, the rear, Odawara embraced in Hakone and the mountains of Tanzawa is blessed with nature of mountains and seas in front.
 Abundant nourishment is supplied to the sea from river and, from rich forest, brings up many fishery products.
 It is rich and, as well as specialties such as Odawara taste and kamaboko, pickled plum, citrus fruits, brings food culture full of color.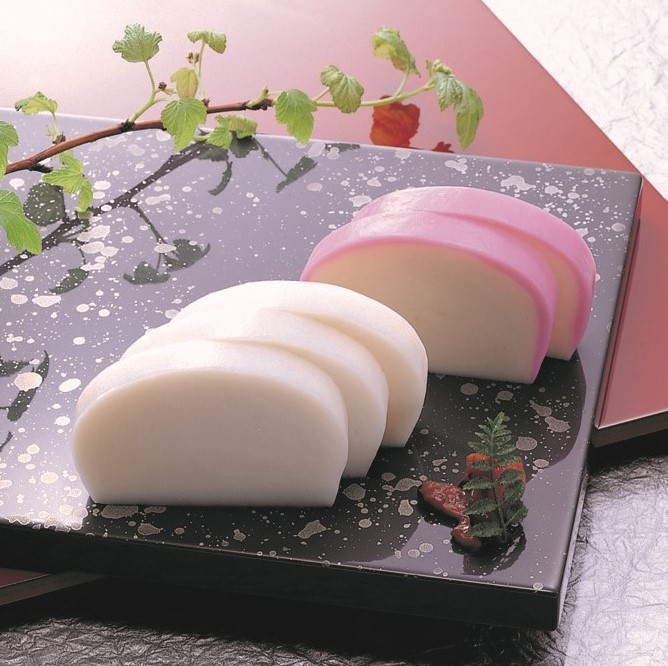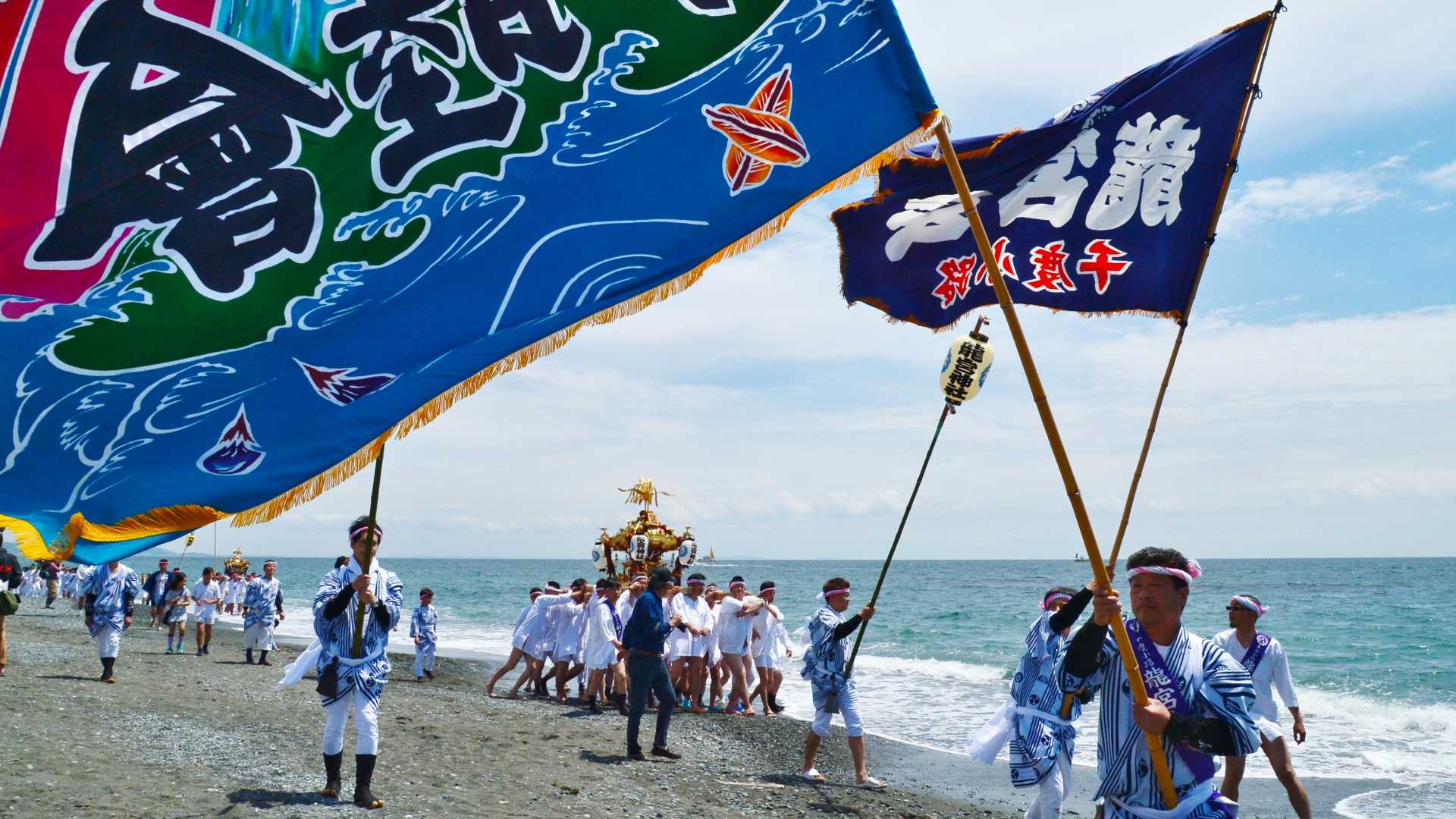 Festival of castle town
We feel merchant culture
 Odawara that prospered as old castle town, post town and port town. Many events are still carried out including festivals having been continued since those days.
 In spring and autumn tourist season, some event is held almost every week and shows bustle among other things.
 For "Hojo five generations festival" to be held in May, more than 200000 tourists come in a day above all every year.