August 26

Champion of the sixth world one ninja deciding match held on August 26 was decided.

July 05

[the date] Cf. holding calendar [place] Odawara fishing port We look forward to your coming with fresh fish and local articles for sale which we just fished early in the morning together.

July 03

We had much application, and around Odawara fishing port family name was decided!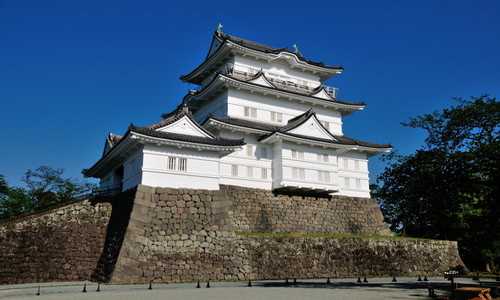 Odawara ruins of a castle park
Tourist attraction on behalf of Odawara. We can enjoy various flowers in whole year. In addition, many events are held.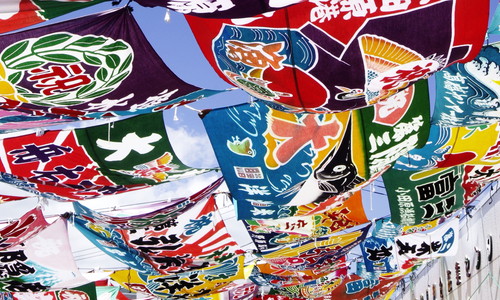 It is a 5-minute walk from Hayakawa Station. There are restaurant and souvenir shop which fresh seafood can eat.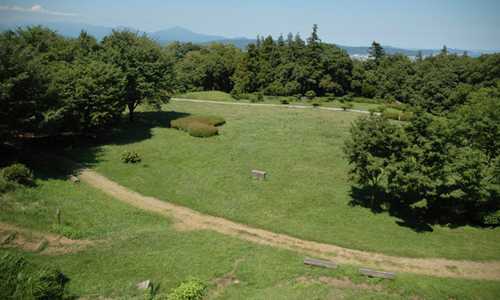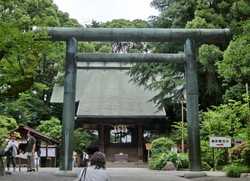 It is Shinto shrine dedicated to Kinjiro Ninomiya.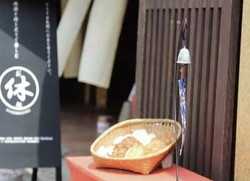 The head office of kamaboko sets up the eaves.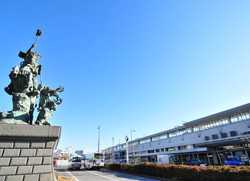 It is at the west exit of Odawara Station.
We let go through a year and can enjoy flower.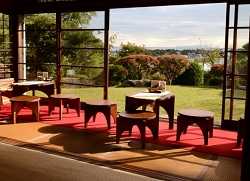 It is garden of Marquess Osanari Kuroda.
Ninja Training Experience Available in Odawara Castle! For more information, check out the promotion movie above. Let's have fun with us in here. Be the FUMA NINJA!