Sightseeing in Harajuku, Oda excursion bus "umemaru"
Day that rotates by sightseeing in Harajuku, Oda excursion bus

We operate bus making an excursion in tourist attraction in the city.
Please enjoy visiting castle towns full of charm of history, gourmet, nature.
From Saturday, April 13, 2019, service company is changed to Hakone mountain climbing bus.
It becomes service from service in the summer in spring on year-round Saturdays, Sundays, and holidays (excluded partly for New Year holidays) in autumn season.
Please use sightseeing excursion bus becoming more and more convenient.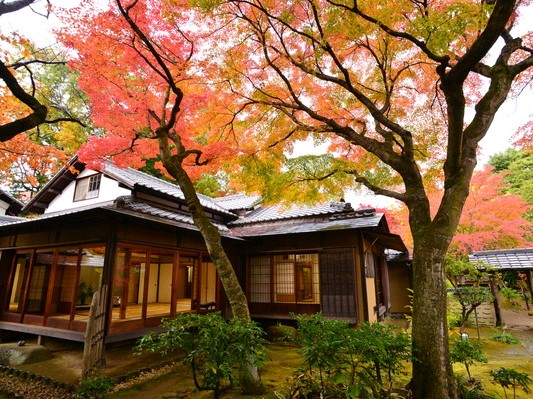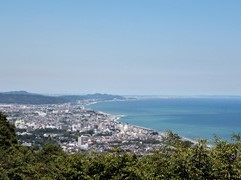 Stone wall Yamaichi night castle historical park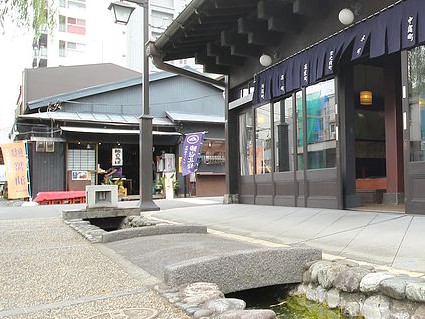 Occupation hall which interchanges