Sightseeing in Harajuku, Oda excursion bus "umemaru"
Sightseeing simple in castle town of a lot of highlight by route bus!
Sightseeing excursion bus becomes all year service from last year and travels on Saturdays, Sundays, and holidays except New Year holidays.
You can get on and off freely, and, in daily free ticket, let's see the sights in discount!

Guide by association of NPO corporation Odawara guide conducts the inside of car of umemaru and can enjoy in bus.
※When conducting tour guide is absent, we may guide by automatic sound.

In addition, as privilege at the time of the daily free ticket purchase, admission charges of facilities such as Odawara-jo Castle castle tower and NINJA building, Fumi Odawara school are discounted, and free of charge guide of popularity is available in "single night-jo Castle historical park" and "Oda original occupation interchanging hall".

Please enjoy castle town circulation full of charm of history, gourmet, nature in "Harajuku, Oda sightseeing excursion bus umemaru" which is recommended to excursion in tourist attraction in the city.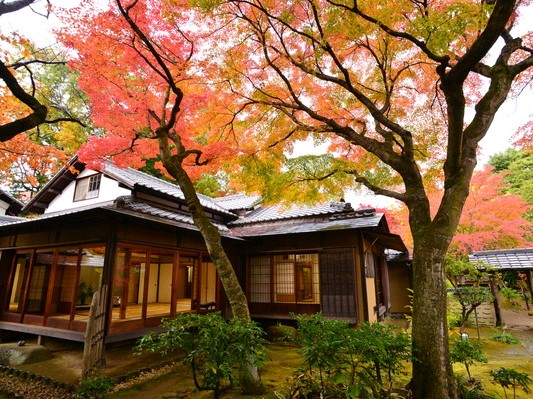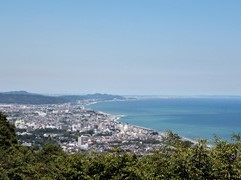 Stone wall Yamaichi night castle historical park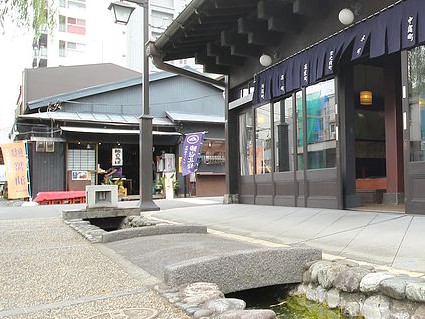 Occupation hall which interchanges